About the Ken Duncan Academy
Welcome to the Ken Duncan Photography Academy. Here I will share with you many valuable tips and techniques that I have learned over 40+ years of taking photos and working alongside some legendary photographers. I love the art and craft of photography and I'm passionate about helping others learn to take their photography to the next level. Whatever your current skill level - whether you are a beginner, a keen amateur, or a more advance shooter, you will find something in the Ken Duncan Academy that will help to hone your skills so you can take photos that make people say "WOW".
I have travelled extensively through many countries in our wide and wonderful world and hope you enjoy some of the benefits of my many years of experience.
If you would like to see the full range of my Fine Art Prints and other products, you can visit our website
www.kenduncan.com.
Ken Duncan
Founder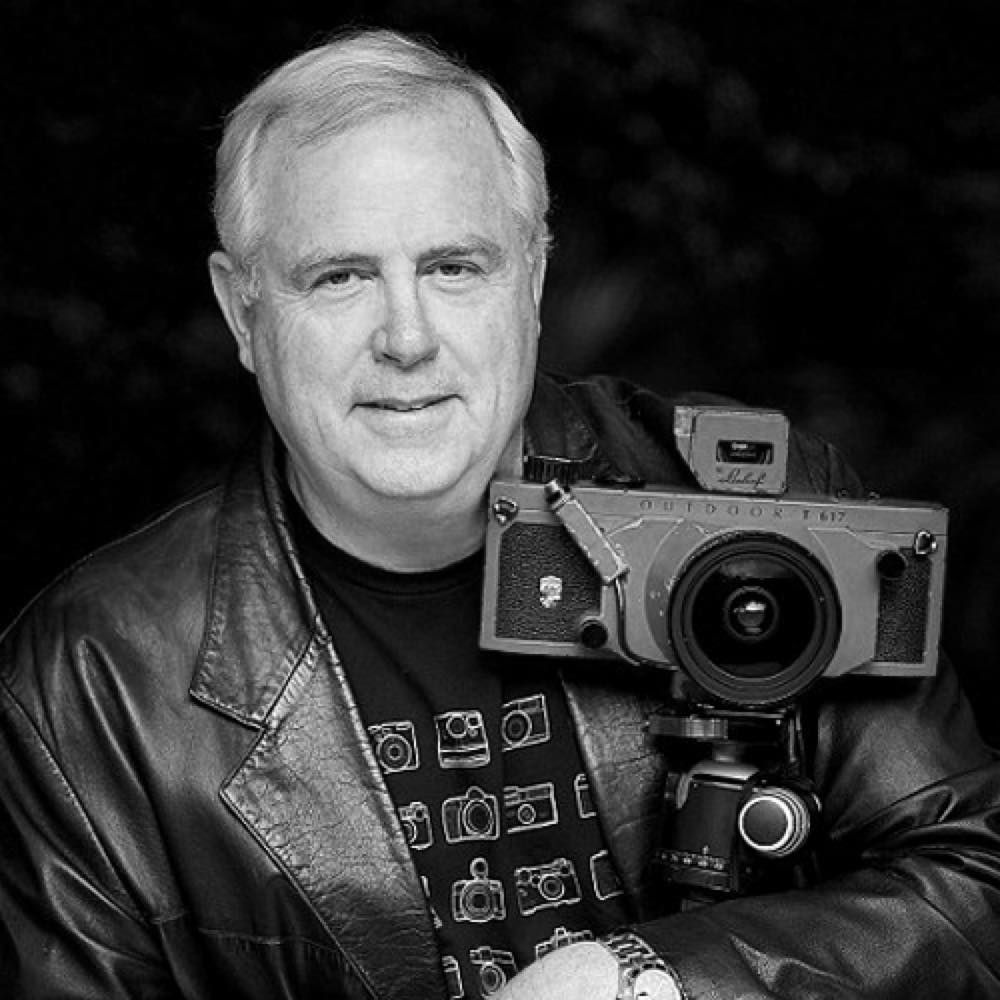 Don't hesitate
Explore our courses now!
We will help you unlock your inner potential so you can excel in photography.
Created with